Mail Order Brides Scam
7528
Undoubtedly, the online dating industry is a unique business. It makes people happy and breaks their hearts, and the result depends on how reliable the agent you choose is. So, the question is how to avoid the most common scams on dating sites. We know the answer. Consider the information in this guide and date mail order brides safely.
1. Pay attention to early signs
Empty profile? Weird messages? Strange behavior? Of course, the mail order brides are foreigners, and some of them live in a poor country, so you should not expect them to speak English brilliantly and take photos with the camera on her new iPhone, but you should not miss the early signs, too. If a girl has low-quality photos or if you even doubt that all the photos belong to the same person, if she is talking strange, you had better avoid communicating with her.
2. Getting closer too quickly is not always good
Yes, all brides are motivated to marry a decent man. However, it does not mean that they are ready to get closer to any single guy. If she calls you "honey," "darling" or "sweetheart", if she asks you when you will come to see her, if she is making every effort to gain your trust and show you how much she wants to be your girlfriend or wife, despite that you know each other for a few days or weeks, that is likely to be one of mail order bride scam techniques.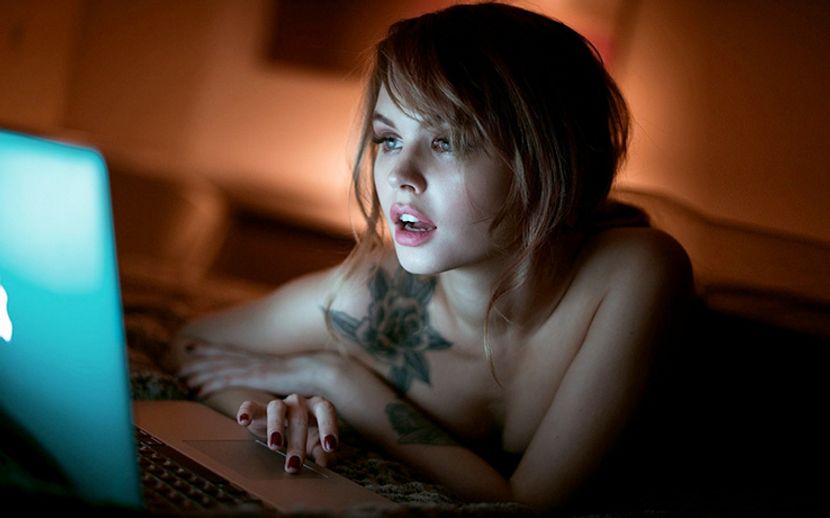 3. Generosity is not necessary when it comes to online dating
It is okay to make a cute gift (most big sites have online gift stores and provide gift delivery services for some price) or pay for her English courses if you want her to learn the language before you get married, but only if she does not ask you for anything.
4. Call her before things get serious
The best way to make sure that a girl is real is to use various communication tools. Text messaging is a great way to make contact but video chats and phone calls are perfect for everyone who is trying to build a serious relationship and avoid scams. Frauds do not usually look like their pictures on dating sites – they always use fake photos and create fake personalities. One call can save you from mail order bride scams, so, please, do not ignore this recommendation.
5. Run if she asks you for money
No matter what is the emergency. No matter how desperate are the messages. No matter how hard she is trying to evoke pity – never send money to anyone who is asking for them, and a "girlfriend" you met 2 weeks ago is not an exception to this rule. Pay no attention to sad stories about her or her closest relatives – nothing is sacred to frauds.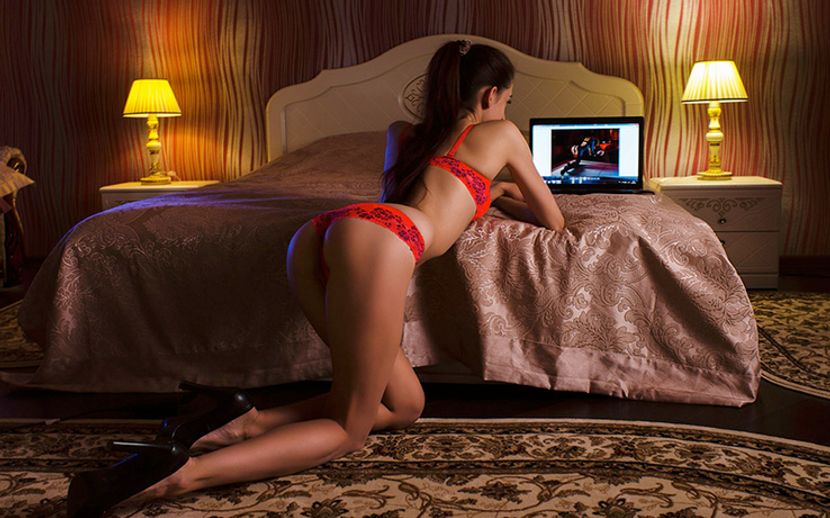 6. Sharing your details is the worst decision ever
How to avoid online dating scams? Everything is simple – if you want to avoid money losses, do not send money to girls and do not share your contact details, financial details, any codes, etc. This will not save you from heartbreak if a cute girl you like turns out to be a fraudster, but saving your earnings is kind of compensation, right?
READ ALSO: Buy a Wife Online: Is It Possible in 2022?
7. Protect others from this threat
If you think that you could spot a fraudster, contact support and inform the representatives of the company about a suspicious member. That is how people can not only protect themselves from Internet marriage scams but also help others and, who knows, maybe change the way some people look at the world of online dating.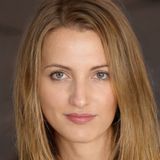 Marina Egerton
Content Writer
Marina Egerton is one of the most experienced professionals in the dating industry. She takes part in national conferences and has publications in the top media on psychology, relationships, and self-presentation. Marina creates helpful content that teaches men the tools, opportunities, and other features of international dating.
View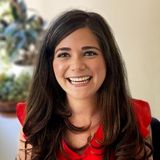 Logan Ury is the director of relationship science at the dating app Hinge. In this role, Logan leads a research group that helps people find love. With a command, she investigates the behaviors and attitudes of successful daters. Logan has publications in The New York Times, The Atlantic, GQ, and Glamour.-
View