What Are Mail Order Brides?
7165
Though the term "mail order bride" has been used since the 17th century, there still are many difficulties in defining its meaning. This can be explained due to many myths that are still propagated, stereotypes that are still alive, and a lot of the most important historical facts are still unknown to most people. This is not just a definition, this is a cultural phenomenon, and we are going to describe its nature below.
Now & then – What does mail order bride mean?
Meanings of things change over time. So what does this term mean now? Have things changed? Let us take a look at the two definitions.
Mail order bride in 17-19th centuries is a woman who posts her own ads in newspapers or responds to the request of a man, sets the price of becoming a man's wife, and moves to his country/state (yes, there was the time when some states in the US could turn into deserted place because of the lack of women.) It should be emphasized that this was the business arrangement, and a woman had to perform her duties of wife and mother. Brides and grooms have not seen each other until they finally met each other before the wedding.
MOB in the 21st century – a potential bride-to-be, are typically from the developing world who registers with MOB agency in the hopes of finding a suitable marriage partner. She does not promote herself (at least as a good for sale), she just provides the necessary info to the agency and uses algorithms to find a suitable husband abroad. She does not get the material reward for a relationship or marriage, and her main goal is to meet a decent man, fall in love and build a family with him.
As you can see, the difference is really significant. Still, we must admit that in the 17th century, the motivation of the ladies was clear. But what about modern times?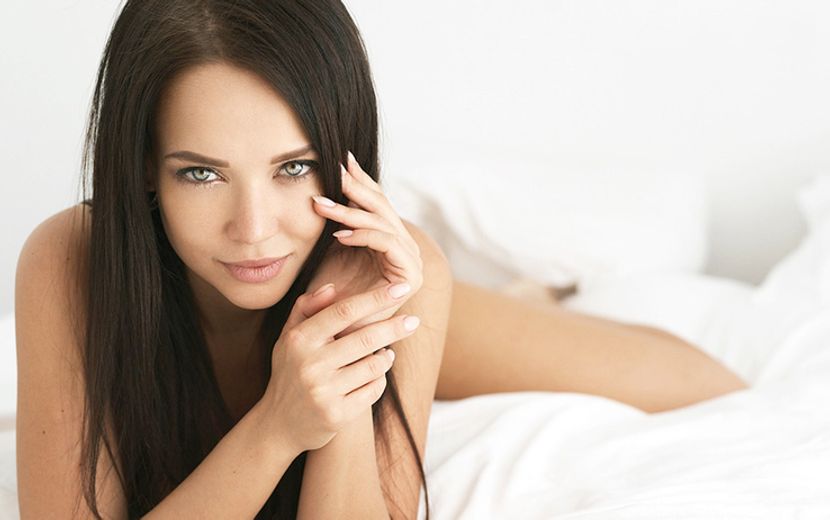 Why do women move abroad to get married?
We do not deny that MOBs are often driven by economic concern, but as a lot of researchers note, most girls, whom we usually call foreign wives, pay much more attention to the social aspect.
These are just as important reasons to consider:
Family & social pressure. One of the downsides of living in a more conservative society is the necessity to follow certain social rules, and, in most cases, one of them says that women need to get married at a certain age. Singles who fail to comply with this, usually suffer from social and family pressure.
Unmet fertility. A lot of women in less developed countries, like Mexican mail order brides, want to have kids but cannot afford this. This also becomes a reason to move abroad and marry a foreigner.
The desire to be loved and respected. In some countries, cheating is considered to be a part of "machismo culture." In some countries, adultery is not considered a good reason for divorce. In the Philippines, for example, divorce is illegal. In Thailand, adultery is the most common reason for a breakup. This is what these women want to escape.
Attraction to men from the Western world. In some countries, in particular, countries in Asia, Western men are considered to be more attractive than local men.
Curiosity. Yes, a lot of people underestimate the importance of this reason, but many real wives who have already married foreign men and moved abroad note, that they wanted to find a person of another culture - a man who will have another set of values and skills.
Where do mail order brides come from?
According to recent research, the majority of modern brides are from the Southeast Asian region, Latin American one, and Eastern European one. As for men, the majority of males come from Western Europe and, of course, America. The number of Japanese and Korean men seeking a wife is growing, too.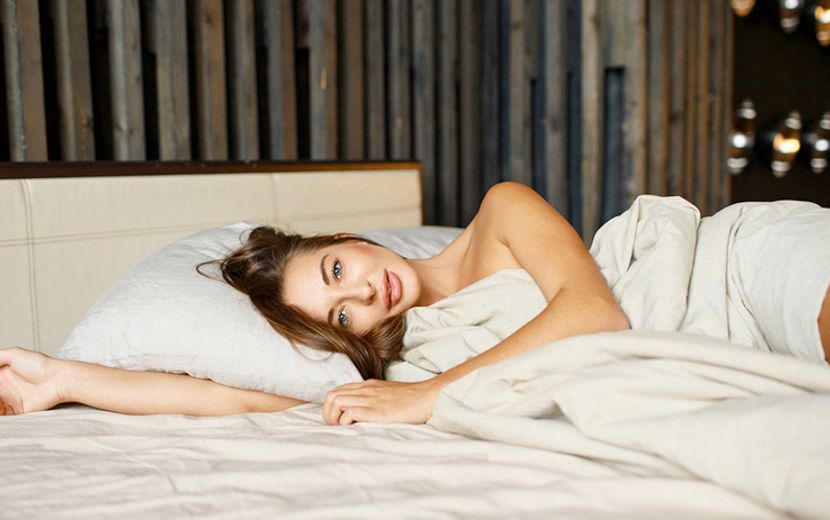 How do mail order brides work?
There are two parties, a single girl living in one country, and a single man living in another country. How do agencies and websites connect them? We are going to describe the standard algorithm for each of the parties.
So, a woman usually takes the following steps:
Finds a dating site or an agency that accepts women from her country.
Provides the copies of her documents, photos, info about herself and qualities of her perfect husband.
Waits until her application is approved.
Communicates with men looking for a husband.
Finds a decent man, he comes to her country, then she takes the decision to continue a relationship or not.
Gets married to the man if everything is okay and then moves to his country.
READ ALSO: 10 Best Countries to Find a Wife: Does It Even Exist?
For men, the algorithm is a bit different. A guy takes the following steps:
Finds a reliable site or an agency.
Joins it and provides some personal info (it should not be as detailed as the info provided by women).
Becomes the member of a site, pays for membership or communication (if the site uses credits).
Contacts women, communicate with them.
Meets a lady he likes most, visits her in her country.
Proposes to her and takes her to his country.
Can this have a happy end? Of course, it can, but we want you to consider that both algorithms work only if men and women find and join trusted websites or agencies.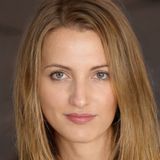 Marina Egerton
Content Writer
Marina Egerton is one of the most experienced professionals in the dating industry. She takes part in national conferences and has publications in the top media on psychology, relationships, and self-presentation. Marina creates helpful content that teaches men the tools, opportunities, and other features of international dating.
View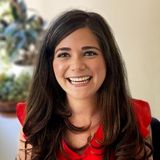 Logan Ury is the director of relationship science at the dating app Hinge. In this role, Logan leads a research group that helps people find love. With a command, she investigates the behaviors and attitudes of successful daters. Logan has publications in The New York Times, The Atlantic, GQ, and Glamour.-
View