Are Mail Order Brides Legal?
7185
Some people think that foreign brides are sold and bought, and it makes marrying one of these girls illegal. That is why we want to start this article with three simple yet crucially important facts:
These women are not for sale.
This industry has nothing to do with human trafficking.
There are certain acts that regulate mail order bride business.
So, are mail order brides illegal? Of course, they are not – these girls are regular marriage migrants. Do you want to learn more about this to avoid problems, disappointments, and misunderstandings about buying a wife? Keep reading to get the relevant information about current MOB legislation.
Mail order brides – legal or not?
Today, mail order brides are women who are searching for husbands on the web. This is not about money – men and women meet each other, date each other, and decide if they want to marry each other. But how is this regulated? Let us find out.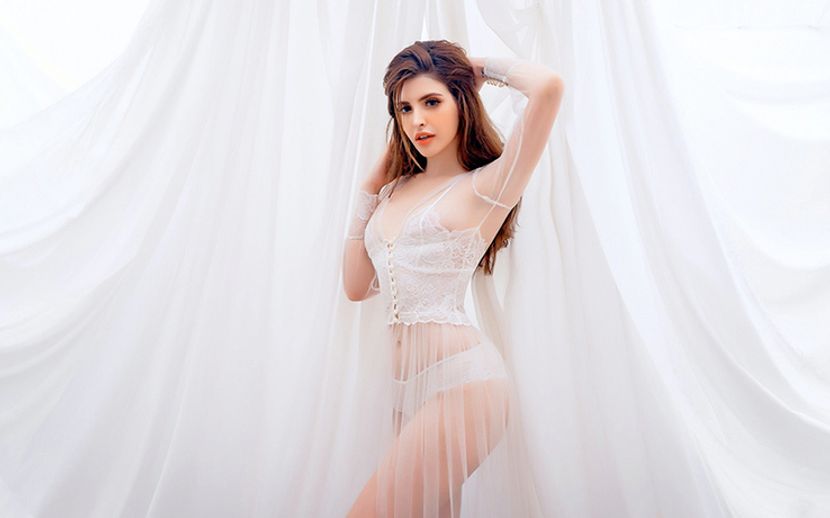 What is IMBRA?
This is the International Marriage Broker Regulation Act. In fact, a lot of people think that mail order brides are illegal because of its name – it may seem that it prohibits marriages with foreign brides, but it was developed to protect them.
What is the main idea, the concept of this act? Marriage broker (hereinafter "the agency") is the agency or an online platform that profits from connecting American citizens with foreigners for marriage. By the way, the number of such agencies is growing rapidly – 20 years ago, there were about 200 agencies, and since that time, this number has doubled.
So, this Act mandates the agencies to provide foreign brides and spouses immigrating to the US information about their legal rights as well as criminal or domestic violence histories of their U.S. citizen fiancé(e)s and spouses. One of the goals of this Act is to provide relevant and accurate info to immigrating bride and spouses about the immigration process and how to access help if their relationship becomes abusive.
What if we just met each other online?
If you met each other on a regular niche dating platform, you may need to stand an additional test. There is the so-called request of evidence – a future spouse needs to provide some extra evidence to make a determination on his case. To avoid it, you need to collect info about the site, especially if there is something that proves that it is not the marriage broker or copies of the documents proving that the agency had the right to disclose a bride's personal info to you. You will also need to provide information about the town or a city, as well as the state where you will register your marriage.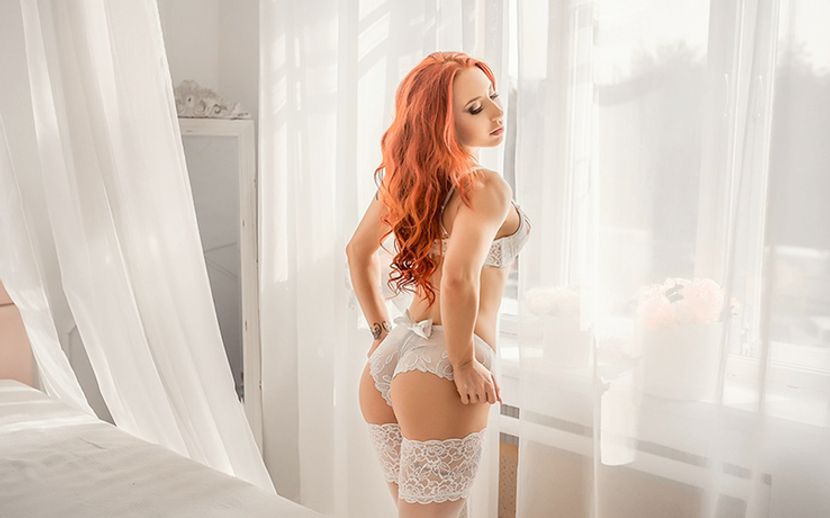 We highly recommend you to remember the dates when you finally met each other in person – this may prove that you two were really dating and that this is not the market relationships. We also recommend you not to mention anything that is related to money. For example, even if you and your bride met each other in her country and then she asked you for help, and you sent her money because you knew for sure that the problem was real, just do not speak too much about this. If you have any proofs that you really met her family, provide them too.
Please note that if you have never met each other in real life, your petition will hardly be approved.
What else do you need to know about the legal status of a mail order bride?
Let us list the most important things to consider when planning the wedding with your bride from the best country to marry a woman:
The Act we've discussed earlier was created to regulate marriage brokers' activities, so if a site is not classified as IMB, it does not have to collect the info about domestic violence or sexual crimes committed by members.
If your dating site is classified as IMB it can make you provide such documents.
The Act itself is aimed at protecting women.
The Act is also aimed at making sure that couples get married to start a family and that market relationships is not the case.
The Act is aimed and stopping abusing and serial petitioners – there are limitations for people applying for K1 visas.
As you can see, the Act does not make mail order brides illegal. It was developed to protect foreign women and make international marriages safer.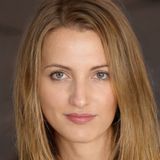 Marina Egerton
Content Writer
Marina Egerton is one of the most experienced professionals in the dating industry. She takes part in national conferences and has publications in the top media on psychology, relationships, and self-presentation. Marina creates helpful content that teaches men the tools, opportunities, and other features of international dating.
View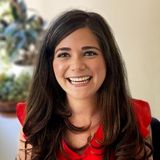 Logan Ury is the director of relationship science at the dating app Hinge. In this role, Logan leads a research group that helps people find love. With a command, she investigates the behaviors and attitudes of successful daters. Logan has publications in The New York Times, The Atlantic, GQ, and Glamour.-
View