AsianLadyOnline Site Review
AsianLadyOnline one of dating websites where you can meet beautiful brides from different Asian countries like Thailand, China, the Philippines, and others.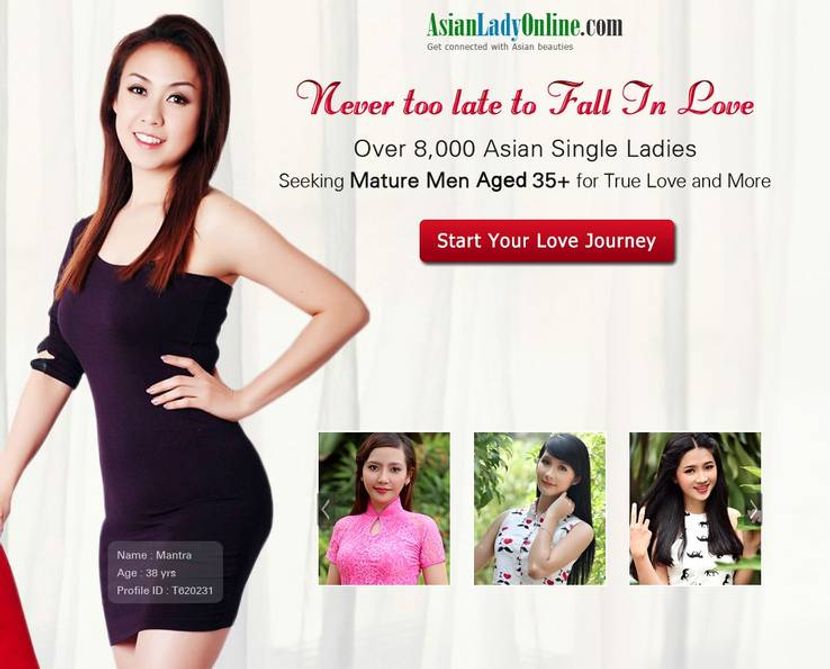 Asian Lady Online is a must-visit for everyone who dreams of getting an Asian wife. This site was created for romantic communication, and as the new members appear there every day, you must consider the option. What attracts them there? This full site review can help you understand.
First impression
AsianLadyOnline looks like a regular dating platform. It has a lot of beautiful pictures of pretty Asian ladies, which attracts the customer right from the start. There are not too many bright colors to irritate your eyes, and the design is quite nice in general. You can understand where to click minutes after you come to the site. You can freely use its functions thanks to your intuition.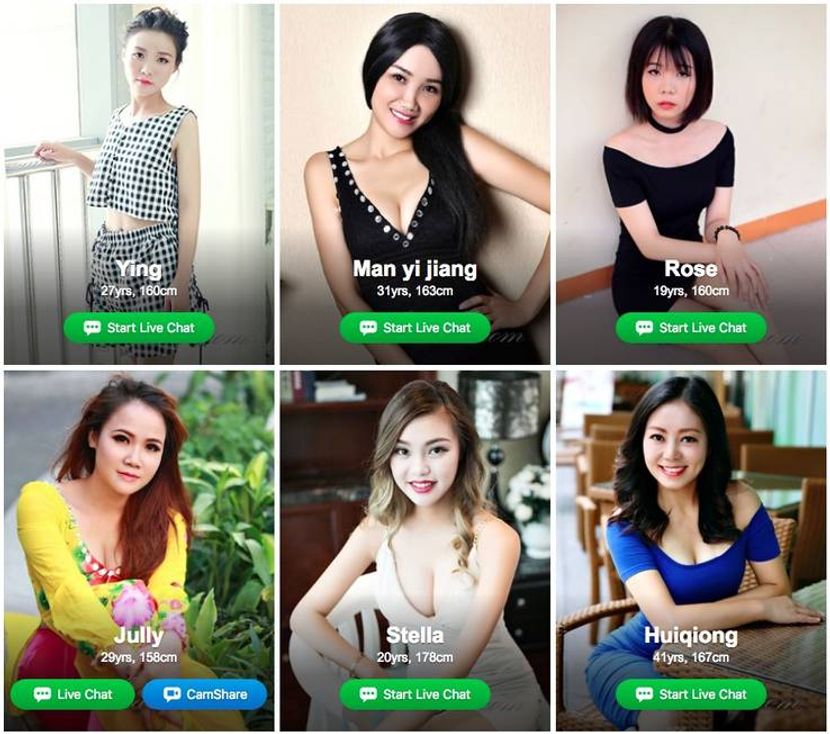 How do you register?
Setting up your profile on AsianLadyOnline is fast, easy and free. You insert some very basic information about yourself, and that's it, you have a personal account on the site. This is what you need to create it:
your first and last name
gender
date of birth
email address and password.
After you have shared this data you are welcome on the site. After that, you better tell more about yourself as this is what will make your page interesting for the Asian brides. Also, always add photos of you on the profile as the visual image takes a major attention.
How do you search for Asian ladies here?
AsianLadyOnline allows its users to use the search in the way they like it more. Surely, one can leave it wide to see as many women as they want. But for those who want a more narrow and precise search, there are many filters on the site. For example, you can choose and sort the ladies by their age, appearance features like height or hair color. There is also a possibility to pick a woman by the country she lives in, or her marital status, or other options. AsianLadyOnline also cares for the conversations to go well, that's why they verify their users' accounts. You can choose to see verified accounts only.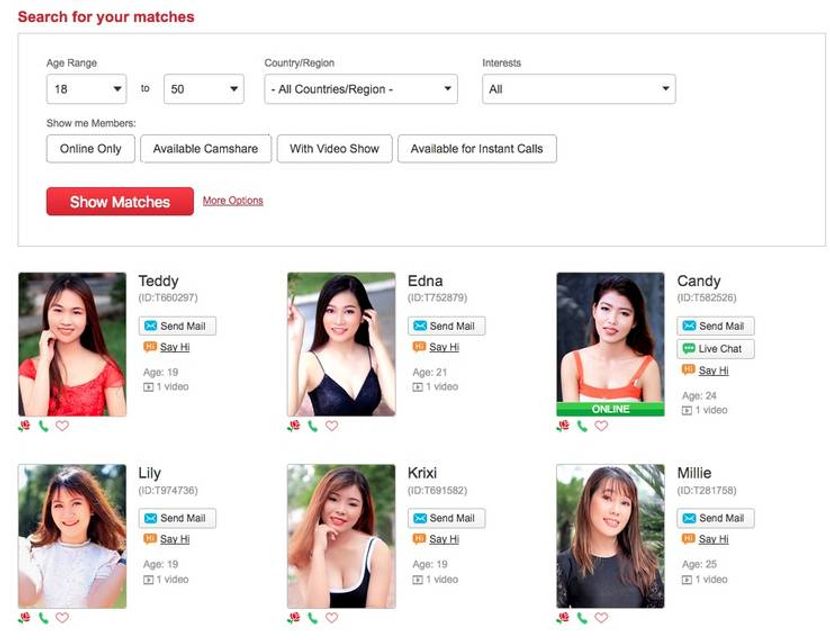 How do you communicate on Asian Lady Online?
The site provides all the necessary communication tools for its customers. Hence, you can use instant messages, live chats and mailing to test your Asian bride. You can also make a voice call to hear her talk or even use video calls to see her as well, which is a perfect option for a long-distance relationship. Gift delivery and date organization are also the popular services of AsianLadyOnline.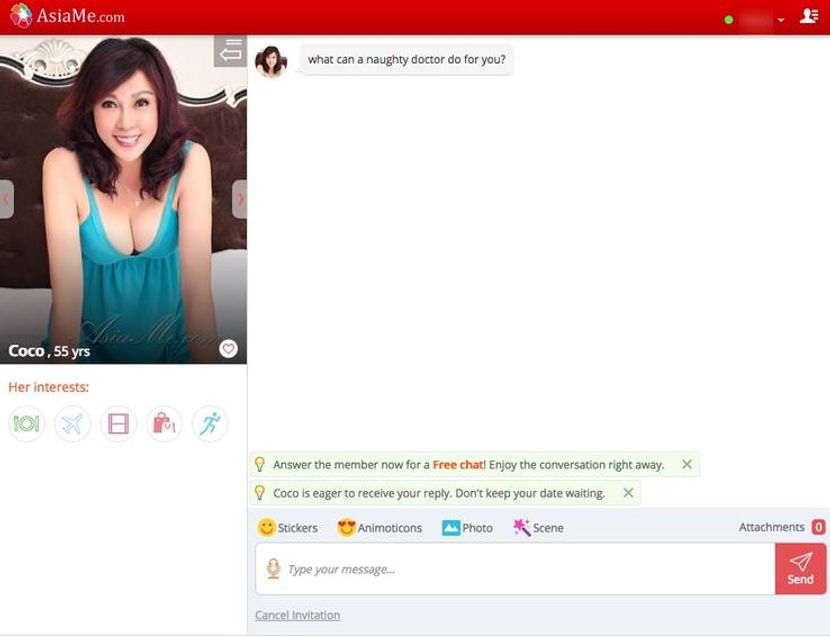 Is there a specialized mobile app?
AsianLadyOnline doesn't have a mobile application, but it is still very good in use. The site's design and setting allow to use it on any device without any troubles, and it has a good image in general. As the functions of the site are easy, you are free to use them in a couple of clicks. In fact, the app is not even necessary for that.
A free version of AsianLadyOnline
The free version of AsianLadyOnline allows not much as the site is paid, of course. However, there are some things you can do without any money. For instance, you are welcome to do the main thing for no payment: you can register on the site and have your personal profile. Moreover, after that, you can wander around the site reading the important information and remembering the useful tips on how to date. Also, you can look at the female profiles and pictures in them choosing yourself an Asian mail order bride.
What does a paid membership allow you?
Asian Lady Online is a paid website, and it is a good sign as it shows the quality of the services provided. No good dating website would do the things for free. Hence, a paid membership allows the customers to use all the communication tools online. The owners of the Premium membership can see who viewed their page and watch the ladies' videos. AsianLadyOnline supports the credit system, and here are the prices:
$21.00
3 credit pack $7.00 per credit
$52.00
8 credit pack $6.50 per credit
$96.00
6 credit pack $6.00 per credit
$179.00
32 credit pack $5.60 per credit
Pros and cons
Pros
many useful functions available
interesting and special services
no hidden payments
Cons
credits are sold in packs only
no chance to communicate with women for free
The site's team is there 24/7 to help the users of AsianLadyOnline, if necessary. They will answer any question you have, just press 'contact us' and describe your problem.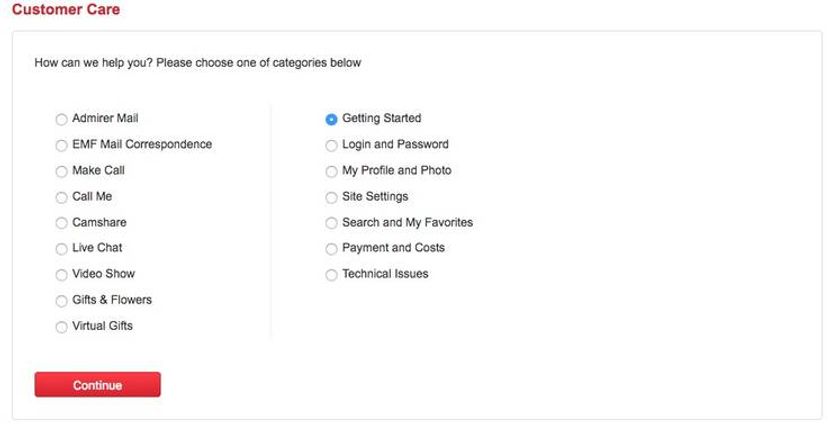 Final verdict
AsianLadyOnline is a dating website where you can surely meet a mail order bride of your dreams. There is a huge number of beautiful Asian ladies that grows every day. The setting is comfortable, the services are useful and the prices are not too high. What else would you ask for?
The paid membership of Asian Lady Online will be useful to those men who really want to meet an Asian lady. The site gives an opportunity to do it, and the communication tools that it has can surely help you establish a connection with a pretty Asian mail order bride. If this is what you want, don't hesitate to buy a membership and start the talk.
AsianLadyOnline is a paid site, but you can use some of its features for free. A male can register on the website and read important information as well as find about the services that are provided by a premium account. You can also look at ladies' profiles at no cost.
How to create a profile on AsianLadyOnline?
How do AsianLadyOnline credits work?
How can I delete AsianLadyOnline profile?
How many members does AsianLadyOnline have?
Can I use AsianLadyOnline anonymously?
How can I know that the profiles are real?
How long does it take to get my profile approved?
What can I do to keep my account safe?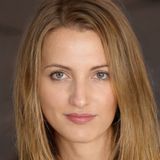 Marina Egerton
Content Writer
Marina Egerton is one of the most experienced professionals in the dating industry. She takes part in national conferences and has publications in the top media on psychology, relationships, and self-presentation. Marina creates helpful content that teaches men the tools, opportunities, and other features of international dating.
View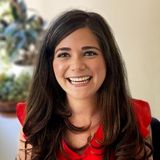 Logan Ury is the director of relationship science at the dating app Hinge. In this role, Logan leads a research group that helps people find love. With a command, she investigates the behaviors and attitudes of successful daters. Logan has publications in The New York Times, The Atlantic, GQ, and Glamour.-
View