GoDateNow Site Review
Go Date Now is one of the fastest-growing dating sites for people who are interested in Slavic women. Men can easily find women from countries like Russia, Ukraine, and Belarus. Most of these women are looking for women to marry and start a family with. The website has gained a lot of popularity in recent years due to the features and the quality of profiles.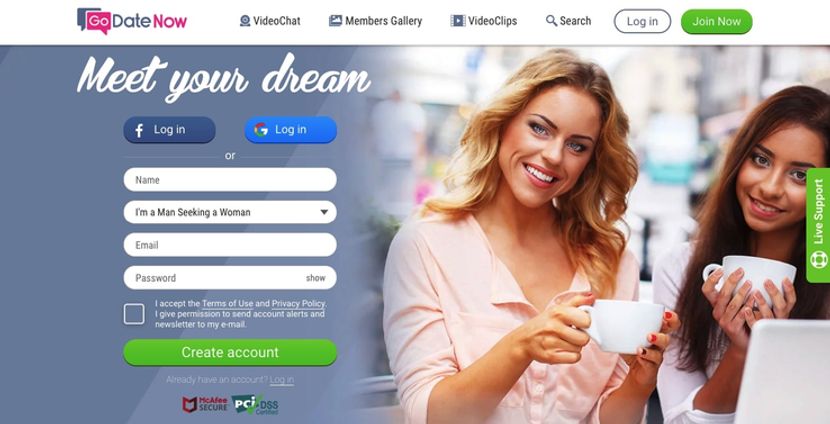 There are thousands of beautiful women from different countries who are looking for reliable western men. Explore the communication and search feature along with different benefits of the dating site in this GoDateNow review.
First impression
One of the best features of using Go Date Now is that users can look through profiles on the site without registration. The website provides basic information regarding Slavic women and their traditions along with the services and security of the site. The site is pretty simple and user-friendly. Members can easily find their matches and start a strong relationship with the woman of their preference. The features and functionality of the website are also easy to understand.
How do you set up your profile?
The registration procedure on GoDateNow dating site is pretty simple and quick. The registration is free. Also, the users can opt for Facebook or Google sign-up to register on the site. The users have to provide the following to complete the registration process:
Name
Gender and your preference
Email
Password
Once the registration process is completed, the users must fill their profiles accurately. By providing more and detailed information, users will be able to get matches of their liking. The users will have to provide details such as habits, personal traits, hobbies, etc. To complete a more detailed profile, provide your marital status, education as well as the date of birth. Both free and paid members have the option to upload their photos on the profile. They can also provide a description of their ideal partner. Every user who successfully completes their profile set up gets 20 free credits from the site.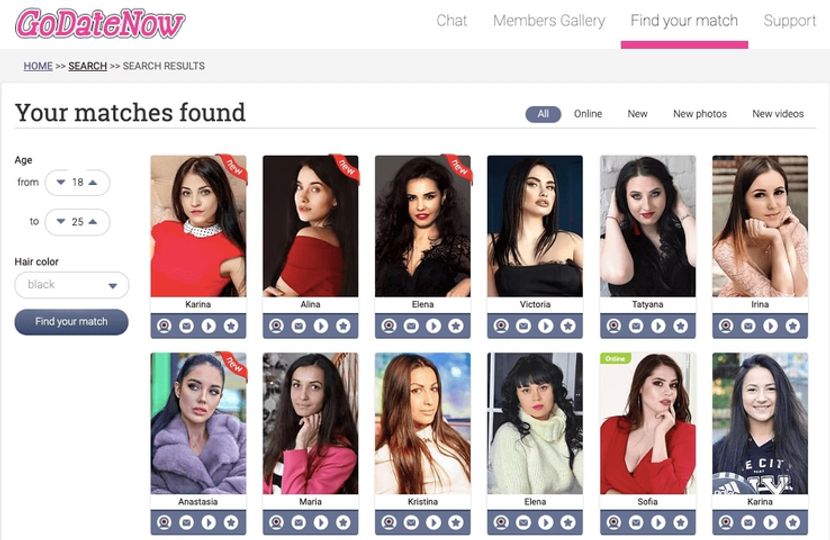 How do you search and sort the ladies?
Another one of the best features of GoDateNow website is that even free users can use the option of advanced search. They will not be required to pay any sort of charges. There are a lot of parameters that the users can select while looking for their ideal match. These filters include:
Marital Status
Children
Age
Height and weight
Smoking and drinking habits
Hair color
Ethnicity
Religion
Gender
Country
Users can also look for members by entering his or her member ID. This allows the users to directly look for a person on the site. Also, it is better if you keep a wide search spectrum while searching on the site. This will allow the users to get more matches.
How do you communicate?
There are multiple user-friendly features on the website for communication. However, most of the features for communication of GoDateNow website is for paid users. Users can like a profile to show their interest in someone. The other member will get a notification for the same and can opt to message and take the communication further. Users also have the option of sending gifts to women that you like. You can send gifts such as jewelry, soft toys, chocolates, cosmetics, and much more. There are options available for video and text chats as well. However, the website requires the users to ask the woman for the password to check out their confidential photos. Users can also see who has liked their profile. Users can use their free 20 credits to text, watch a video, or send letters to a woman. However, reading the messages is free for every user.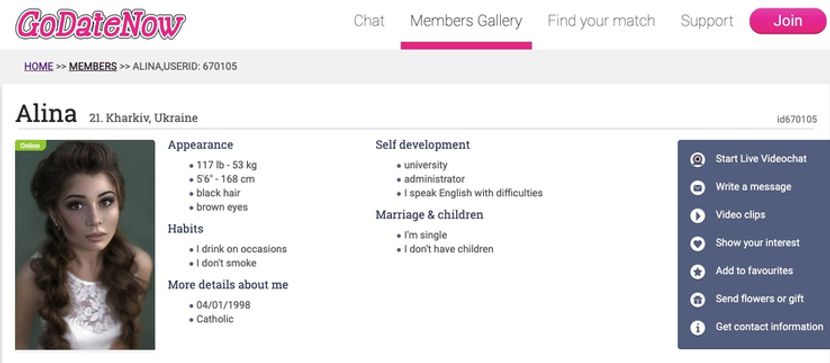 Does GoDateNow.com have a mobile app?
Unfortunately, Go Date Now does not have a mobile application. However, there is a mobile version of the dating site. Users can operate this mobile-friendly website on their iOS as well as Android devices. Even though the mobile website is not as user-friendly as an application would have been, users can still date on the go. The mobile website has the same features and functions as the desktop site.
A free version of the site
There are not very many services that are available for free on GoDateNow website. Users can register on the site without any fee. Moreover, reading messages as well as using the advanced search option is available for every free and paid user on the site. The users can also view profiles of other members. Every new member on the dating platform gets 20 free credits on their profile completion. They can use it for communicating with other members.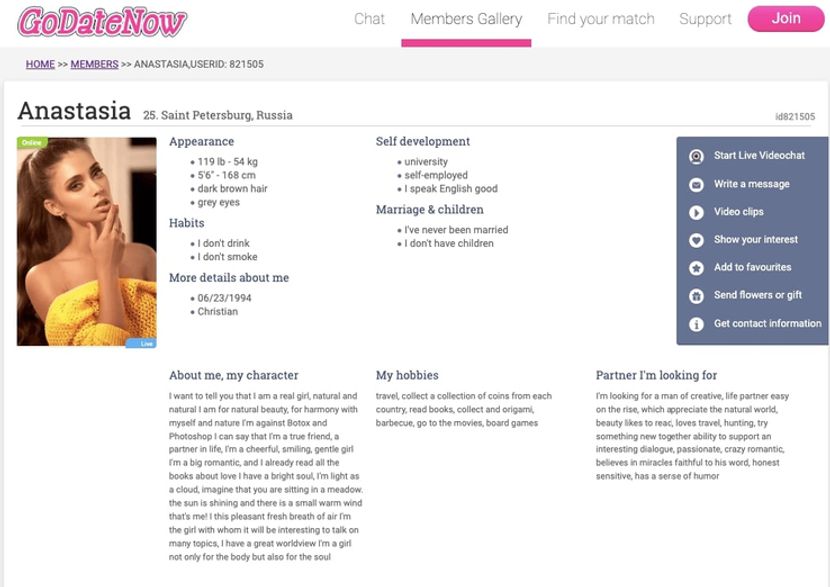 What does a paid membership offer?
Almost every communication on GoDateNow requires the members to purchase credits. The paid features allows the users to communicate with other members on the platform in multiple ways. They can opt to send letters to their ideal partner for just 7 credits per letter. Viewing videos of other users requires the users to spend 20 credits. Features such as text and video chat require 1 credit per minute. If you want to get another member's contact information, you will have to spend 25 credits. Members can also video transmit for 1 credit per minute.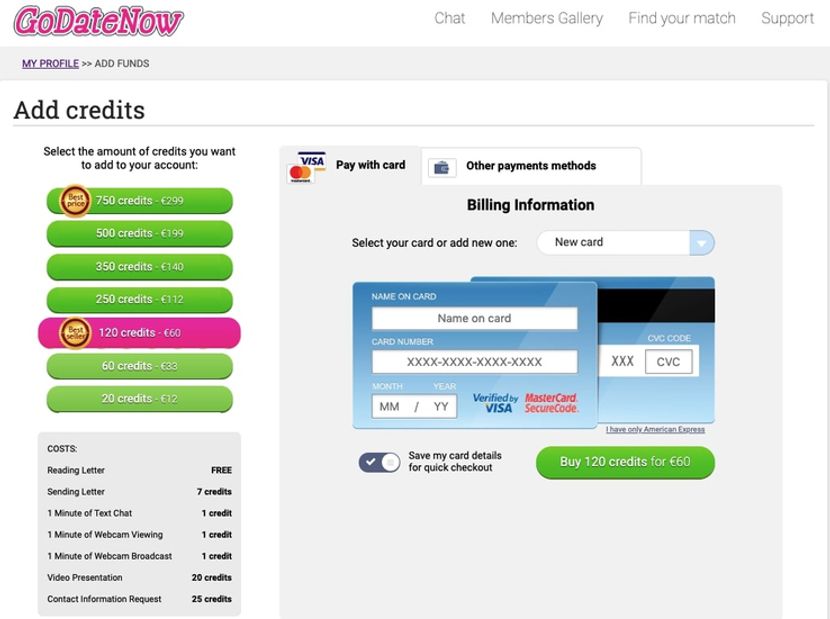 There is a credit-based system on the site that requires the users to purchase credits to avail of the paid services. Following are the prices:
Pros
Attractive and professional photos of women
Safety of use
Anti-scam protection
Great communication features
Cons
Shares personal information with third part companies
No mobile application
Godate website has a great customer support team. The support team checks the identity of every user to ensure that only real people are on their platform. That is the reason that there is not a single fake profile on the site. The support team helps the users in solving issues quickly and efficiently. The users can get in touch with the support team through the form available under 'Support' button on their site.
F.A.Q
Few of the features on the dating platform are available for free. These include sign-up, profile creation, searching and matching. However, contacting another member is chargeable.
How to create a profile on GoDateNow?
How do Go Date Now credits work?
How can I delete my GoDateNow profile?
How many members does GoDateNow have?
Can I use GoDateNow anonymously?
How can I know that the profiles are real?
How long does it take to have my profile approved?
What can I do to keep my account safe?
In this GoDateNow.com review, we found out how it is the ideal platform to look for beautiful Slavic women from Slavic countries. Their customer care team verifies each and every profile thoroughly to ensure that there are only real accounts on the site. Take advantage of their multiple services to get in touch with the ideal woman of your choice.
If you are in search of your significant other, GoDateNow is one of the best options. It is one of the international dating sites which you should try. Find beautiful and trustworthy women to settle with.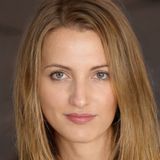 Marina Egerton
Content Writer
Marina Egerton is one of the most experienced professionals in the dating industry. She takes part in national conferences and has publications in the top media on psychology, relationships, and self-presentation. Marina creates helpful content that teaches men the tools, opportunities, and other features of international dating.
View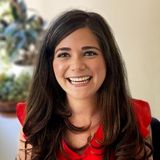 Logan Ury is the director of relationship science at the dating app Hinge. In this role, Logan leads a research group that helps people find love. With a command, she investigates the behaviors and attitudes of successful daters. Logan has publications in The New York Times, The Atlantic, GQ, and Glamour.-
View